What Our Clients Are Saying

Jake, from your company, came out to my home, last week, to perform an inspection (for mice) and provide suggestions, etc. for
treatment. I cannot tell you what a wonderful young man, he is and your company is very lucky to have him in your employ! He was such a gentleman (a trait that somehow has been lost of late ) kind, patient, very professional, while staying friendly and answering all my questions. He is very knowledgeable and just an all around terrific kid. Would welcome him back into my home anytime!
Thank you,
-Carol

I wanted to take a moment to express my gratitude for the experience we had recently with Bay State. First, when I called to book an appointment to take a look indoors at my mom's home because I found some mouse droppings, the person who booked the appointment was understanding and kind, and she finessed booking an appointment within the tight time frame I had. I wish I had written down her name. Jose was the technician who came out, and he was so wonderful. He quickly understood my explanation of the situation, did a very thorough job, and most important to me, was so careful, respectful, and kind when explaining everything to my mom. His follow-up notes were just as thorough and helpful. This was a delicate situation that was handled from start to finish with compassion, skill, and professionalism. Please know that from the moment we called to the time Jose drove away, this was noticed and appreciated. Thank you to Jose, the office staff, and all who make Bay State the best in the business!
-Sandra B

We just wanted to thank you for the kind and courteous service you have given us over the years. Your efficient way of conducting business is one to be admired. Also, a special thank you for allowing us to continue a payment plan and for being so generous with your rates. We would like to think that we were with you form the start.
-Gerry & Sue

I have used Bay State for many years and I have never had an issue with any of the services. The residential program has kept my home clear of unwanted pests all year. Their technicians are friendly and professional I will continue to recommend your services to friends and family.
-Rich G.

​We used Bay State Pest Control when our new house had an ant problem. They came in and got rid of the issue very quickly for a very reasonable price. Part of the contract included a year of coverage. Very reliable and effective!
-Mark M.

Just a quick note to give feedback on a recent visits I had. The first was with tech Amy and she was great!
On time, professional, helpful with a question I had for additional services I needed and super efficient with my routine treatments (inside and outside).
David followed up for the additional work and, as always, he was terrific.
I'm very appreciative of you hiring and keeping such a great crew – in the field and in the office.
I've been a satisfied customer for many years and your team is the reason why!
Best to you,
-Carolyn W
The Bay State team of licensed technicians.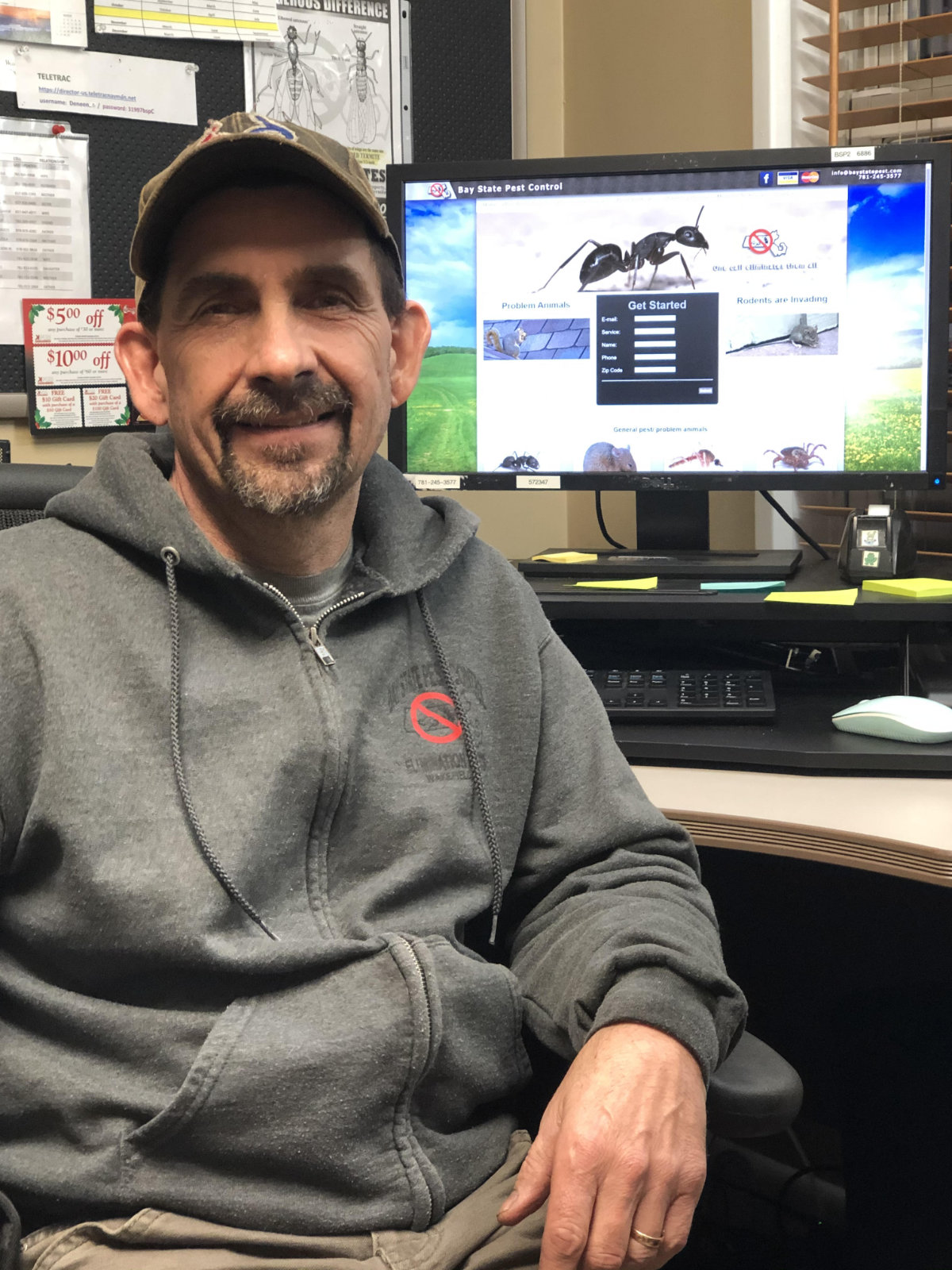 Dana DiPaolo
Owner
President of Bay State Pest Control, Inc. Dana over sees operations. Dana has been in the animal and pest control industry dating back to 1981. Today Bay State Pest Control is one of the most innovating pest control companies within the north shore area. Dana is certified in general pest control, termite control, and problem animal control.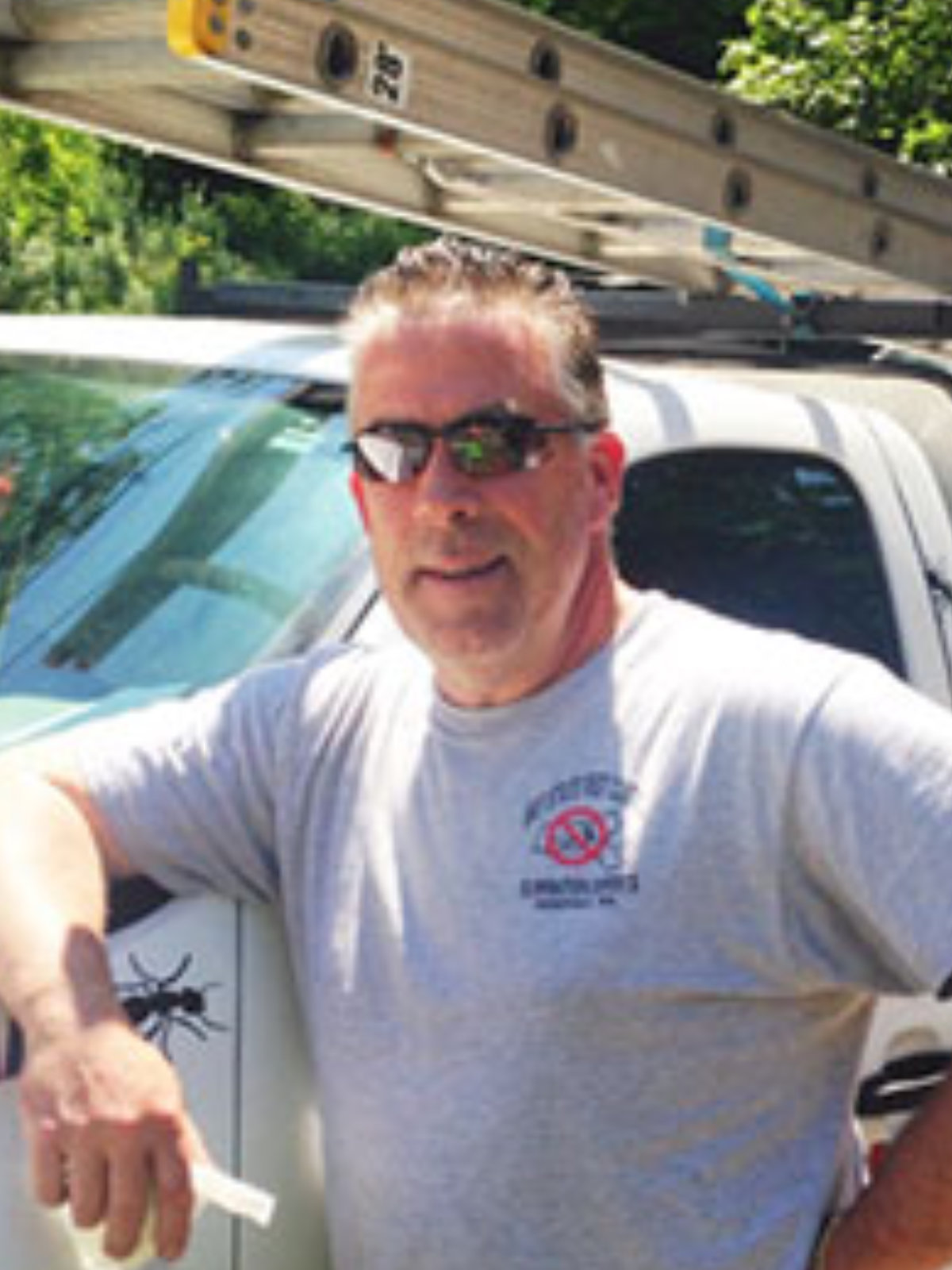 Dave Gallahue
Forman
After graduating in 1981 David worked for his family-owned business, Gallahue Markets. David also owned a bread distributing business (Four Dave Distributing) named after his son David Jr. After selling his business in 2003 David became the foreman at Bay State Pest Control. David is a do-all technician; from general pest control, to problem animal control, to handyman repair.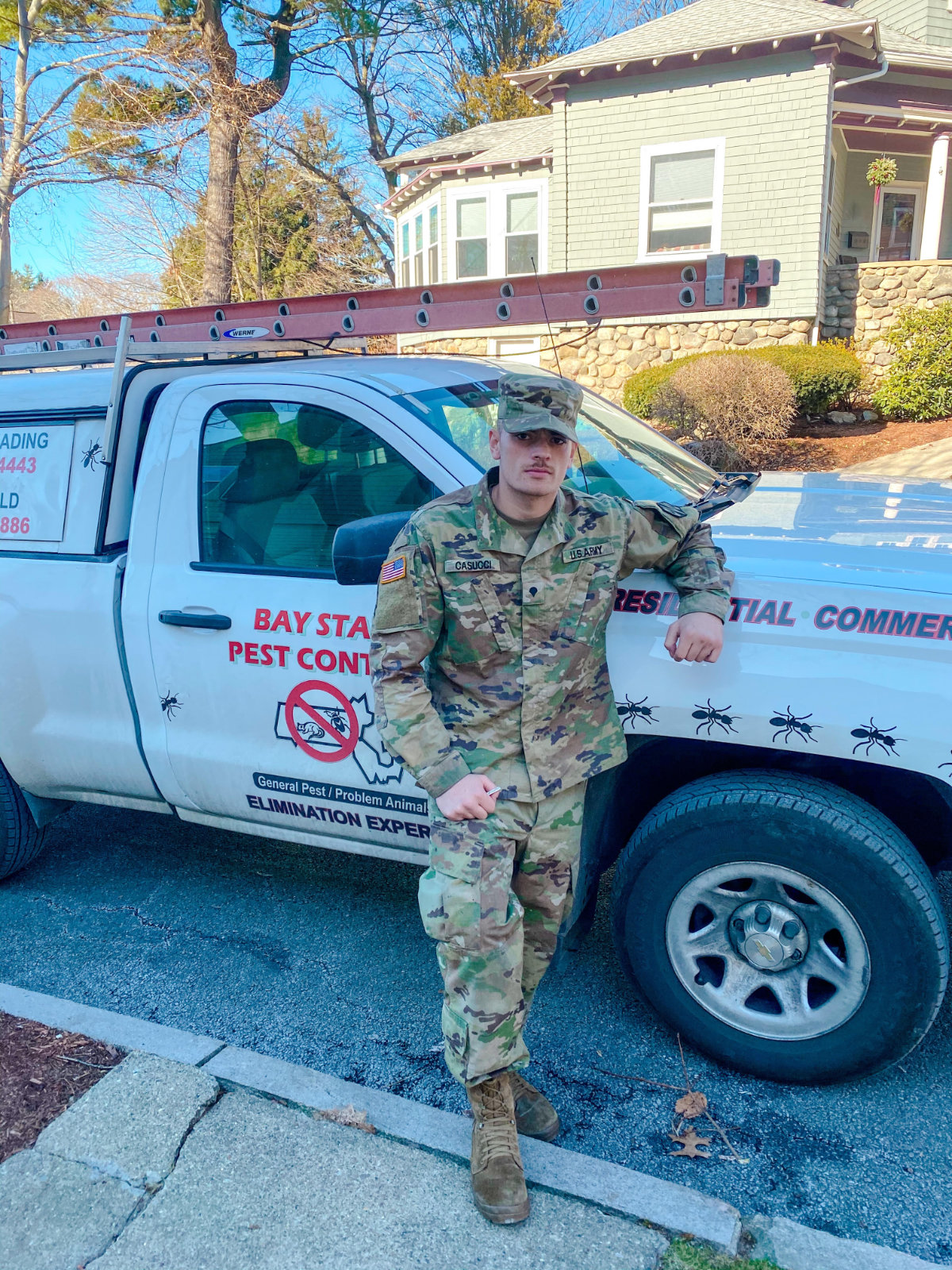 Jake Casucci
Technician
Jake Casucci started his career in pest control here with Bay State, he has been in the industry since 2019. Jake grew up in Gloucester, but moved to Wakefield and graduated from Wakefield High School. Jake also serves in the army National Guard; we are so proud to have him on our team! When Jake isn't working, he enjoys watching sports, listening to music, and going to the gym.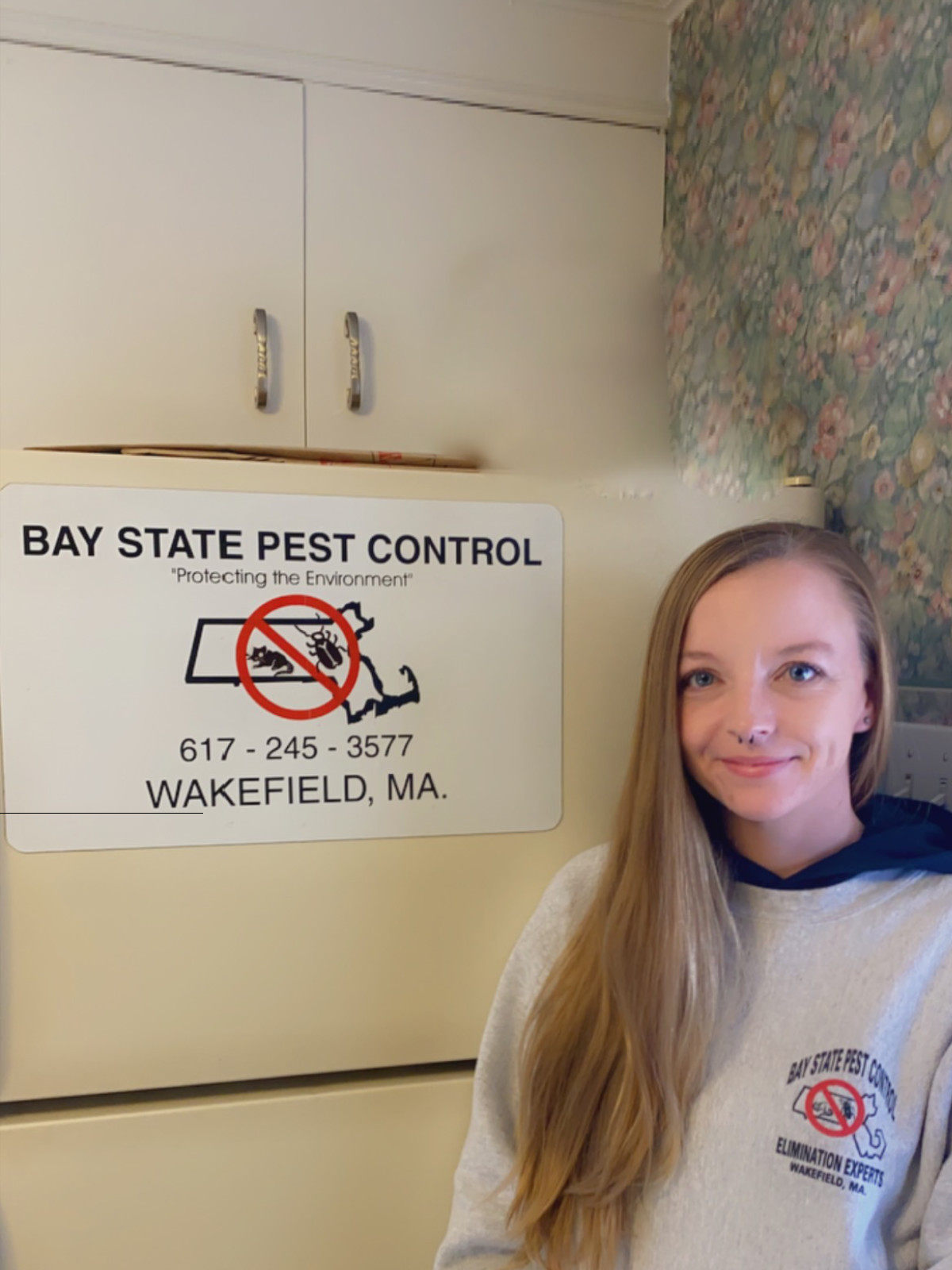 Aimee Webber
Technician
Aimee Webber has been in the pest control industry since 2017, and joined our team in 2020. She enjoys all aspects of pest control, but specializes in bed bugs and cockroach control. Aimee is a dog lover and has 2 Australian Cattle dogs, she spends her time off from work enjoying time with her kids and dogs.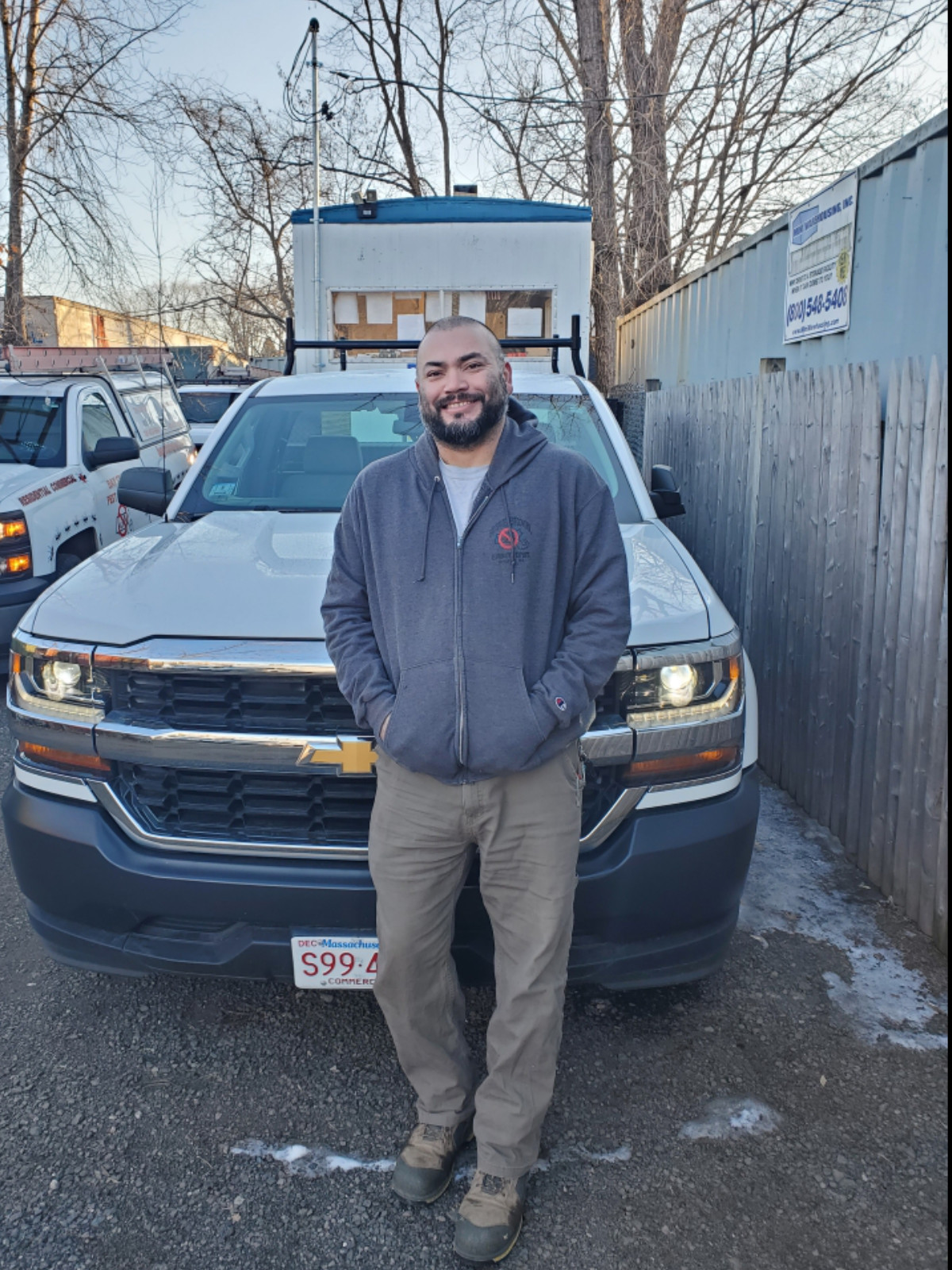 Jose Velez
Technician
Jose started his career in pest control with Bay State, coming from a landscaping background. He enjoys the residential and commercial side of pest control, in addition to termite work! Jose relishes spending time outdoors and camping. In his free time, he spends time with his family and friends and his two dogs!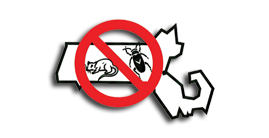 We provide state of the art pest control applications and methods while keeping your health, property and the environment in mind.