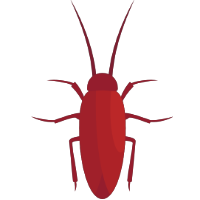 is a family owned and operated corporation serving the North Shore of Massachusetts for over 20 years. We deliver a state of the art integrated pest management approach to help serve your pest problem from carpenter ants to termites, one call eliminates them all.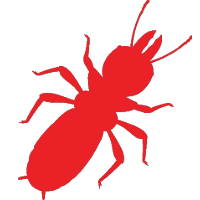 Termite Control Programs
Termites are considered a serious problem as they can cause millions of dollars in structural damage each year in Massachusetts. An early detection can prevent damage to your home. Bay State Pest Control has been successfully saving home from termite damage for over 20 years. Our comprehensive control program uses leading edge, safe solutions to protect your home. Contact Bay State Pest Control today to schedule a full wood destroying insect inspection by a state licensed technician.