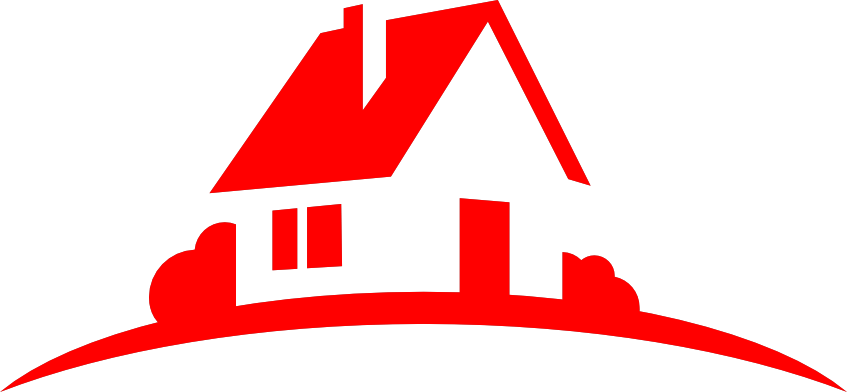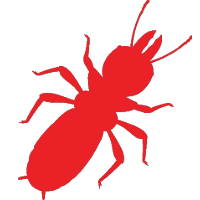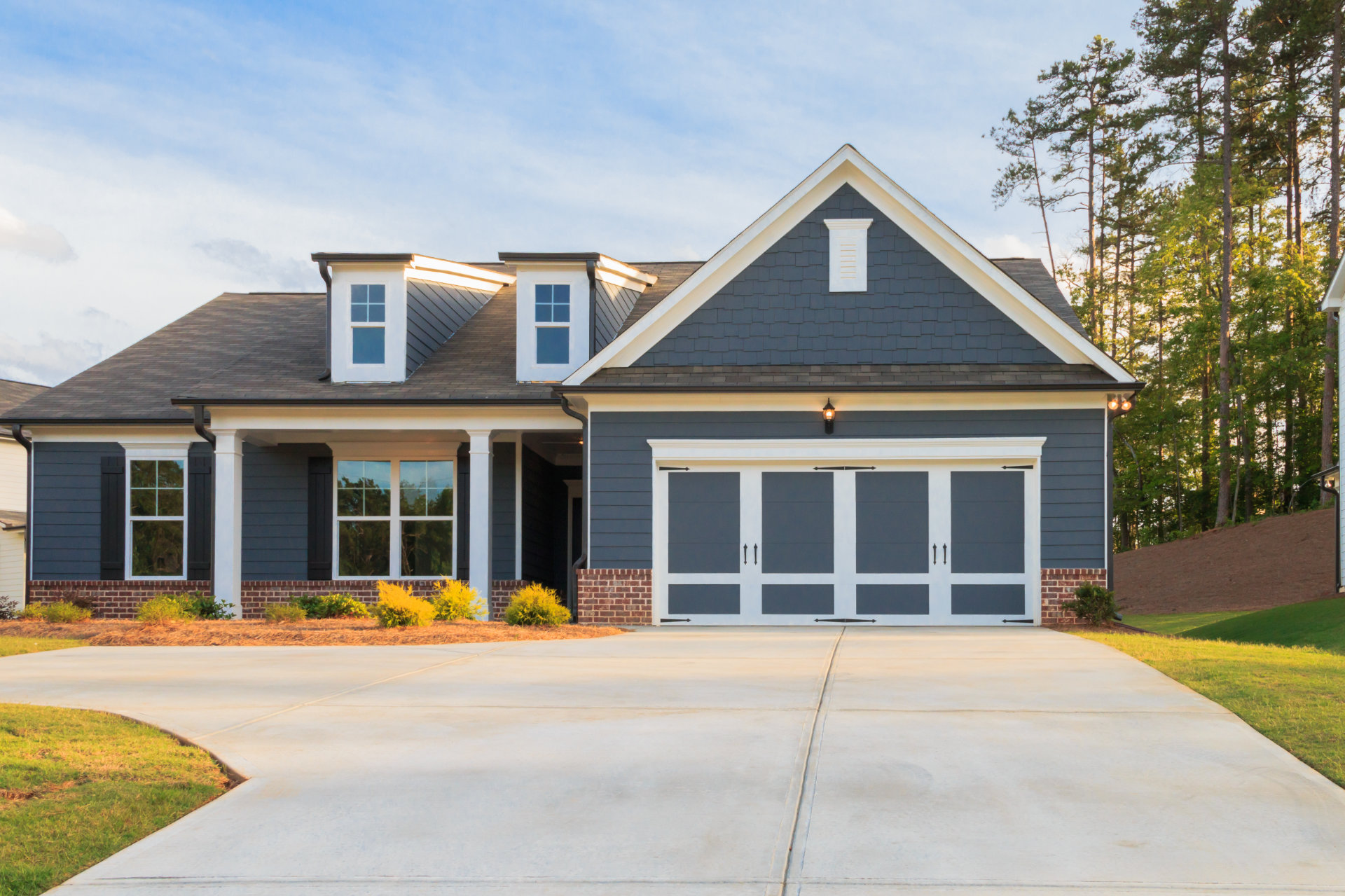 Inspection
Bay State Pest Control takes pride in offering customers an Annual Pest Protection Program. The program starts with a detailed inspection of your property. A Bay State Pest Control licensed technician will evaluate your home and come up with a customized program designed specifically for you property's needs.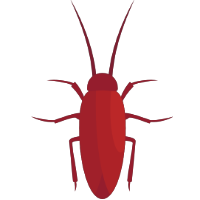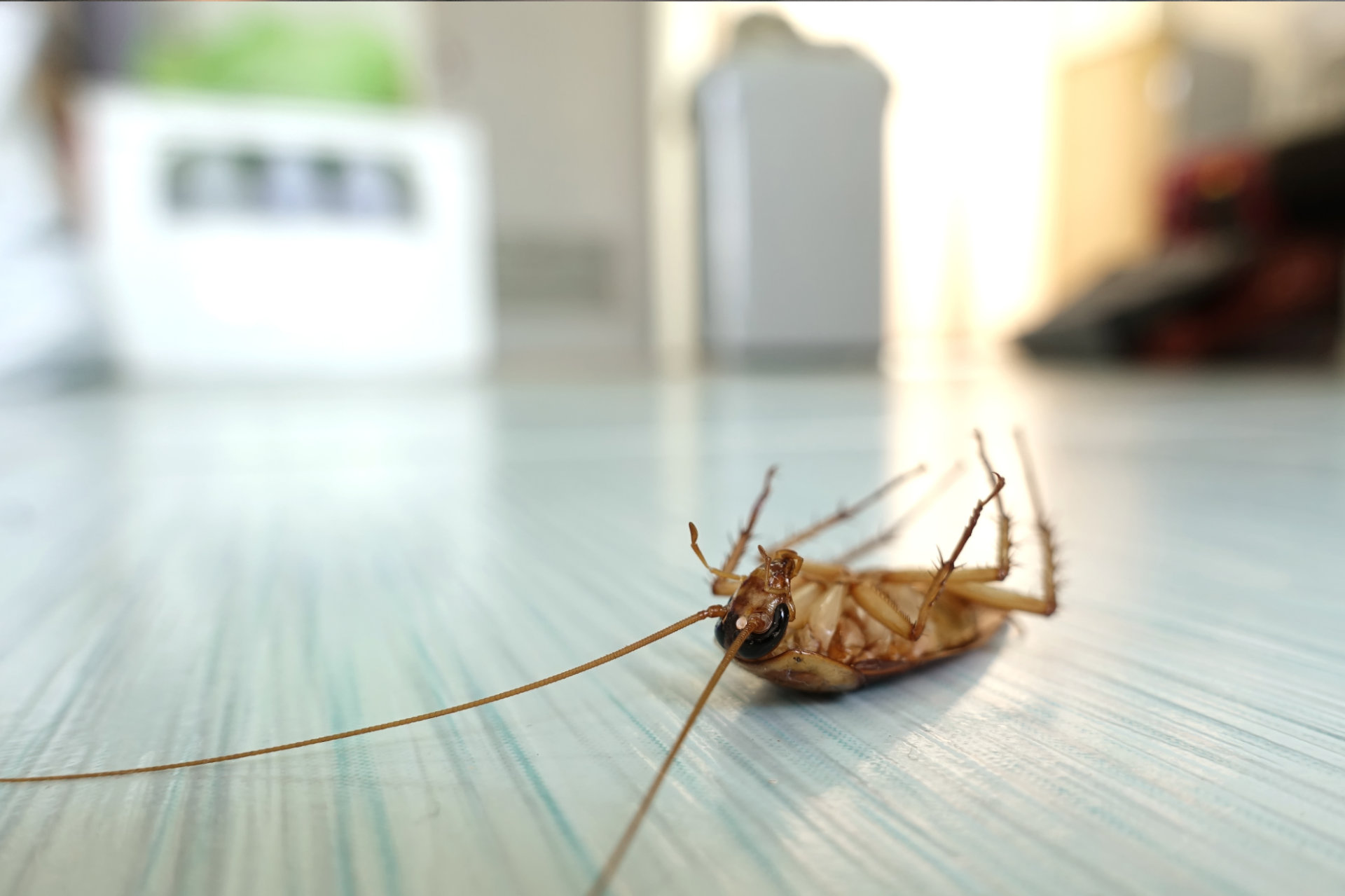 Pest Control Programs
A comprehensive annual program is developed for your property. Bay State Pest Control specializes in both chemical and mechanical solutions to your pest problems. A holistic approach to your homes vulnerabilities including Foundation, Soffits, Doorways, Shutters, Vents and the interior is reviewed.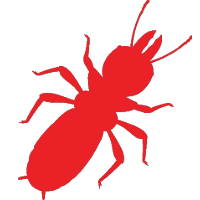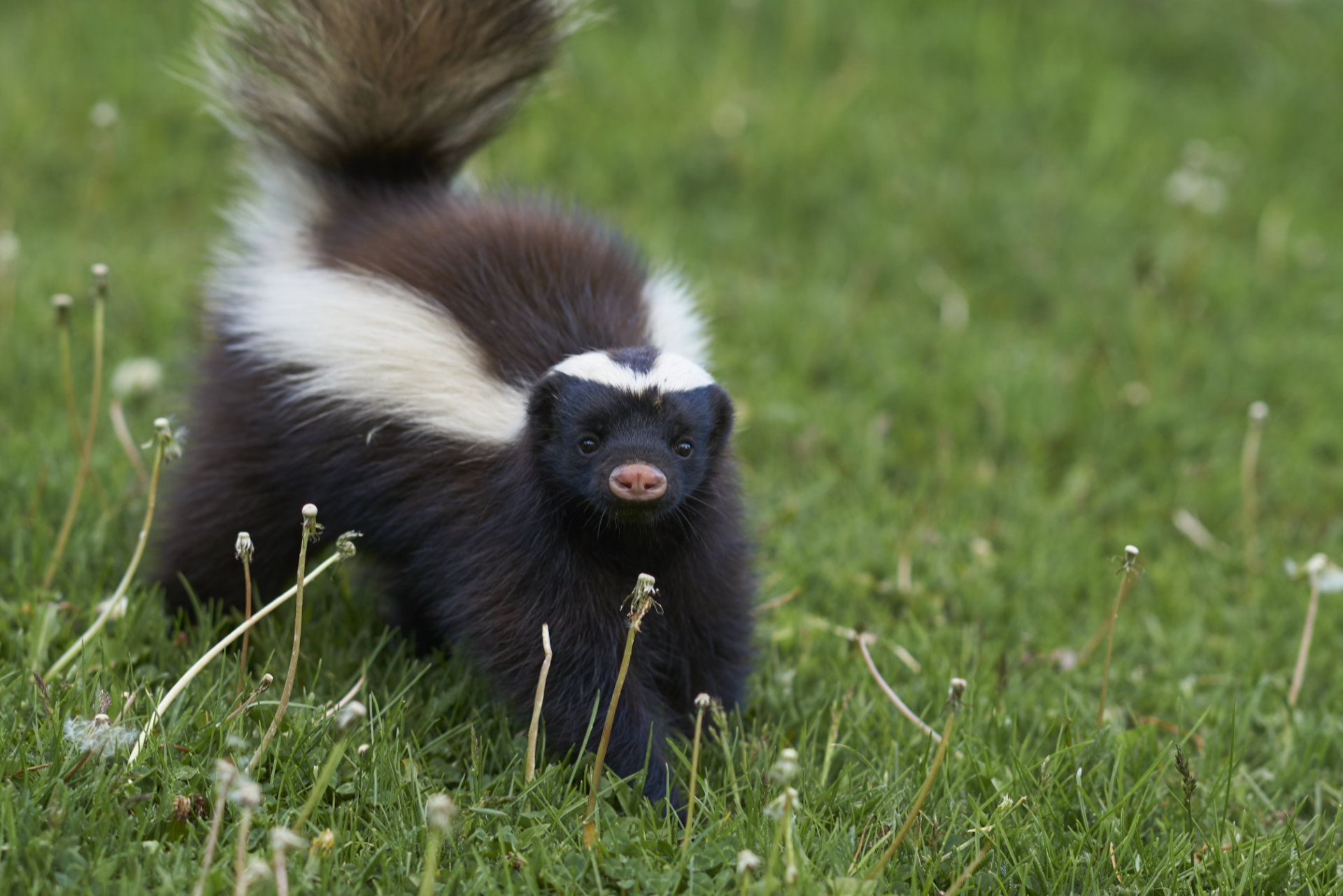 Problem Animals
Nuisance wildlife on your property can be a serious issue. Many times these unwanted animals can carry dangerous diseases such as rabies and Lyme. They can also carry secondary pests such as ticks, mites and fleas. Pest Control today and we can assist you with safely removing problem animals from your property. Our Technicians are state certified and carry a Massachusetts trapping license.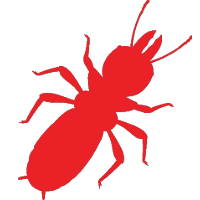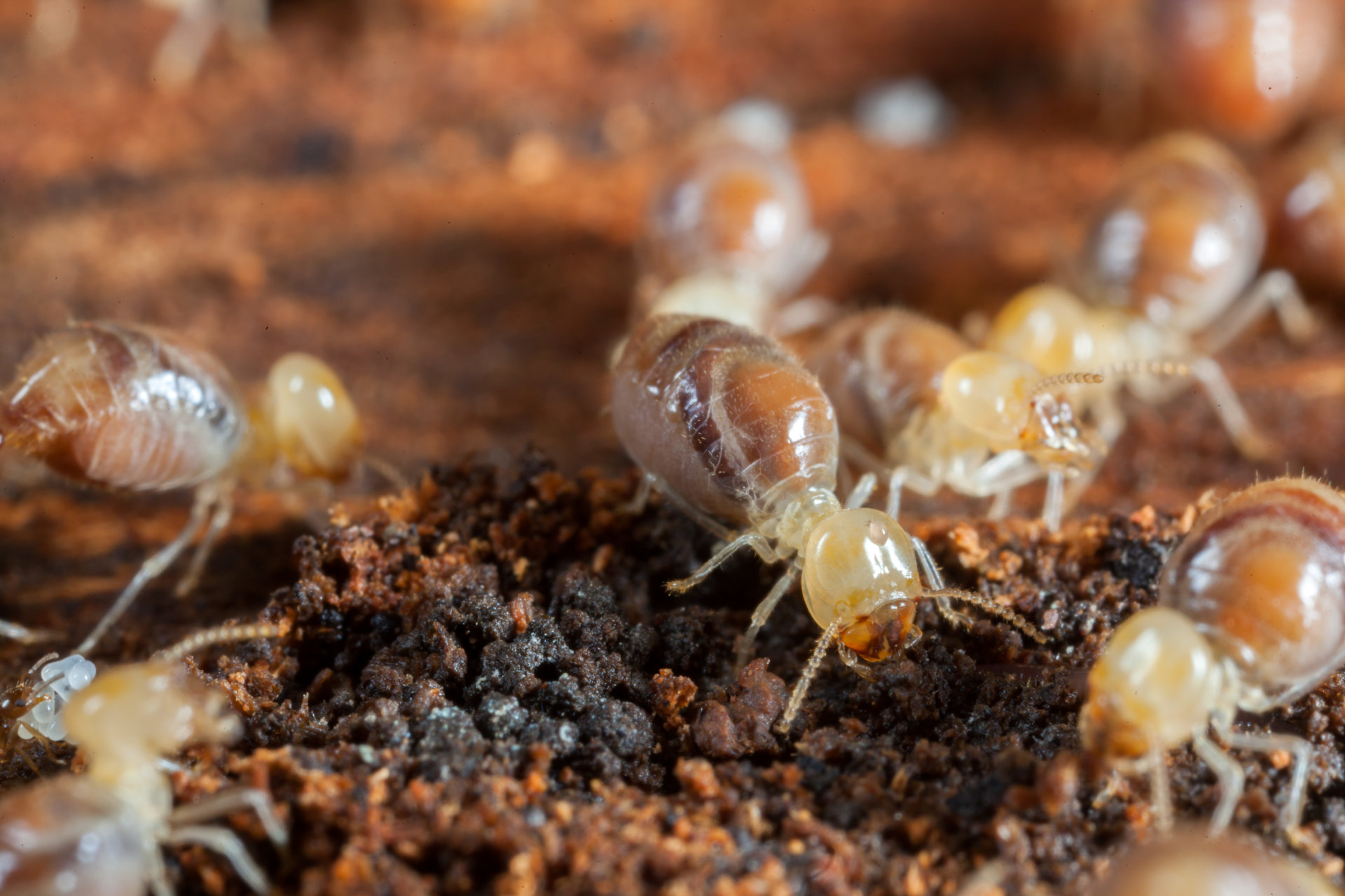 Termites
Do you see winged, ant-like insects flying around your property? Those are most likely termites at this time of the year. Termites are considered a serious problem as they can cause millions of dollars in structural damage each year in Massachusetts.Ants are making their way into structures both residential and commercial. Now is the time to stop the invasion and possible damage that can occur.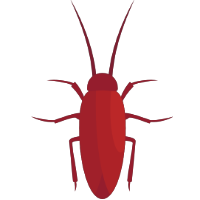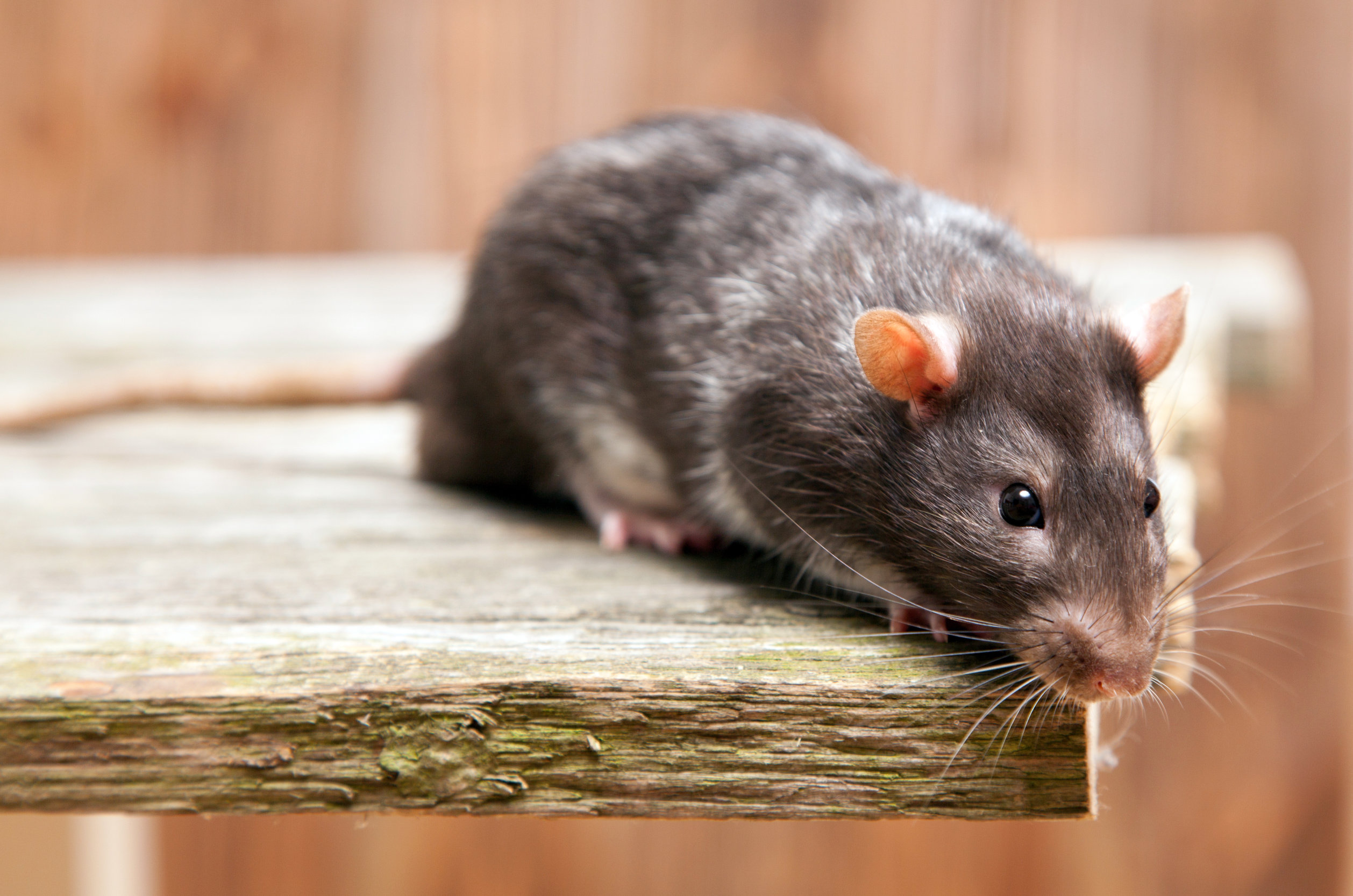 Rodent Control
Rodents such as mice and rats are making their presence known throughout homes, businesses, and offices. Due to mild winters, the previous year's rodents are at their peak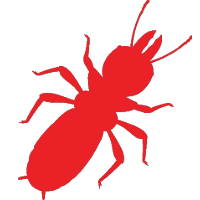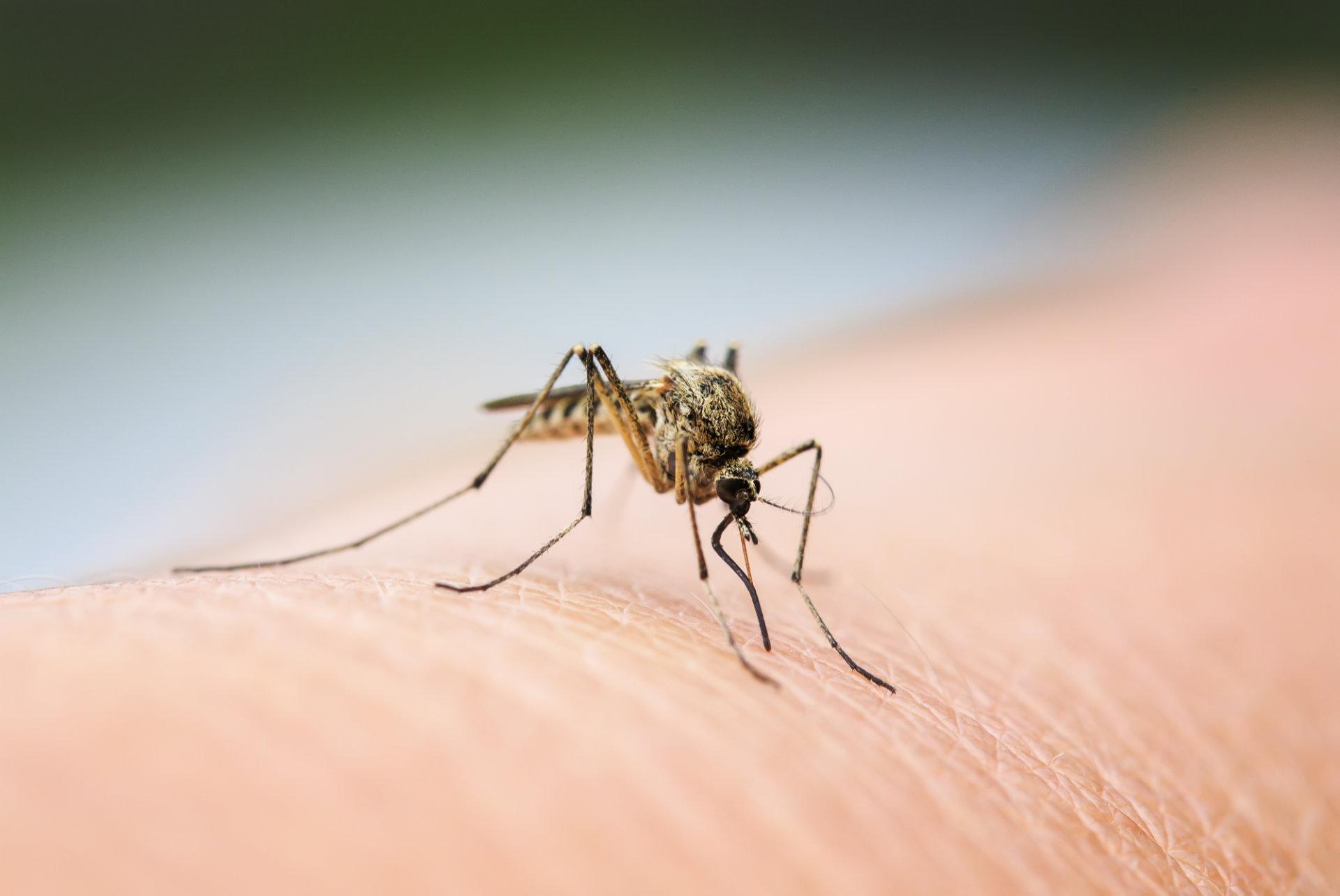 Mosquitoes
Causing disease such as Eastern Equine Encephalitis and West Nile Virus. Call Bay State Pest Control to help control this threat and protect your property.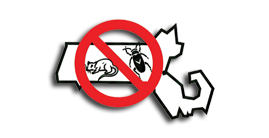 We provide state of the art pest control applications and methods while keeping your health, property and the environment in mind.