Offering full service pest control to residential and commercial clients for over 20 years. We are fully licensed and insured. We provide state of the art pest control applications and methods while keeping your health, property and the environment in mind.
25 Francis Ave
Wakefield, MA 01880
Wakefield 781-245-3577
Woburn 781-933-5694
North Reading 978-664-4443
Topsfield 978-887-6886
The Bay State team of licensed technicians.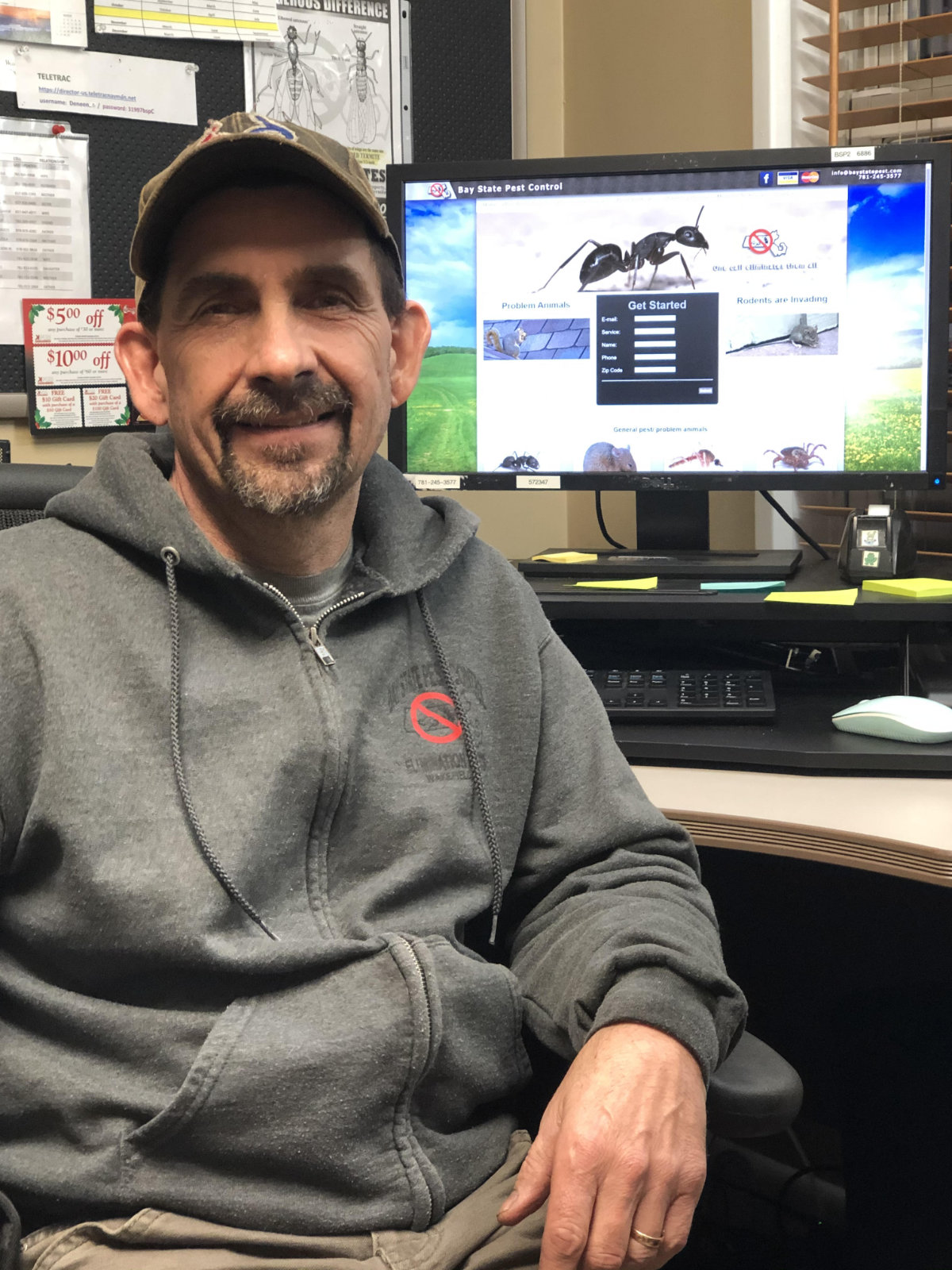 Dana DiPaolo
Owner
President of Bay State Pest Control, Inc. Dana over sees operations. Dana has been in the animal and pest control industry dating back to 1981. Today Bay State Pest Control is one of the most innovating pest control companies within the north shore area. Dana is certified in general pest control, termite control, and problem animal control.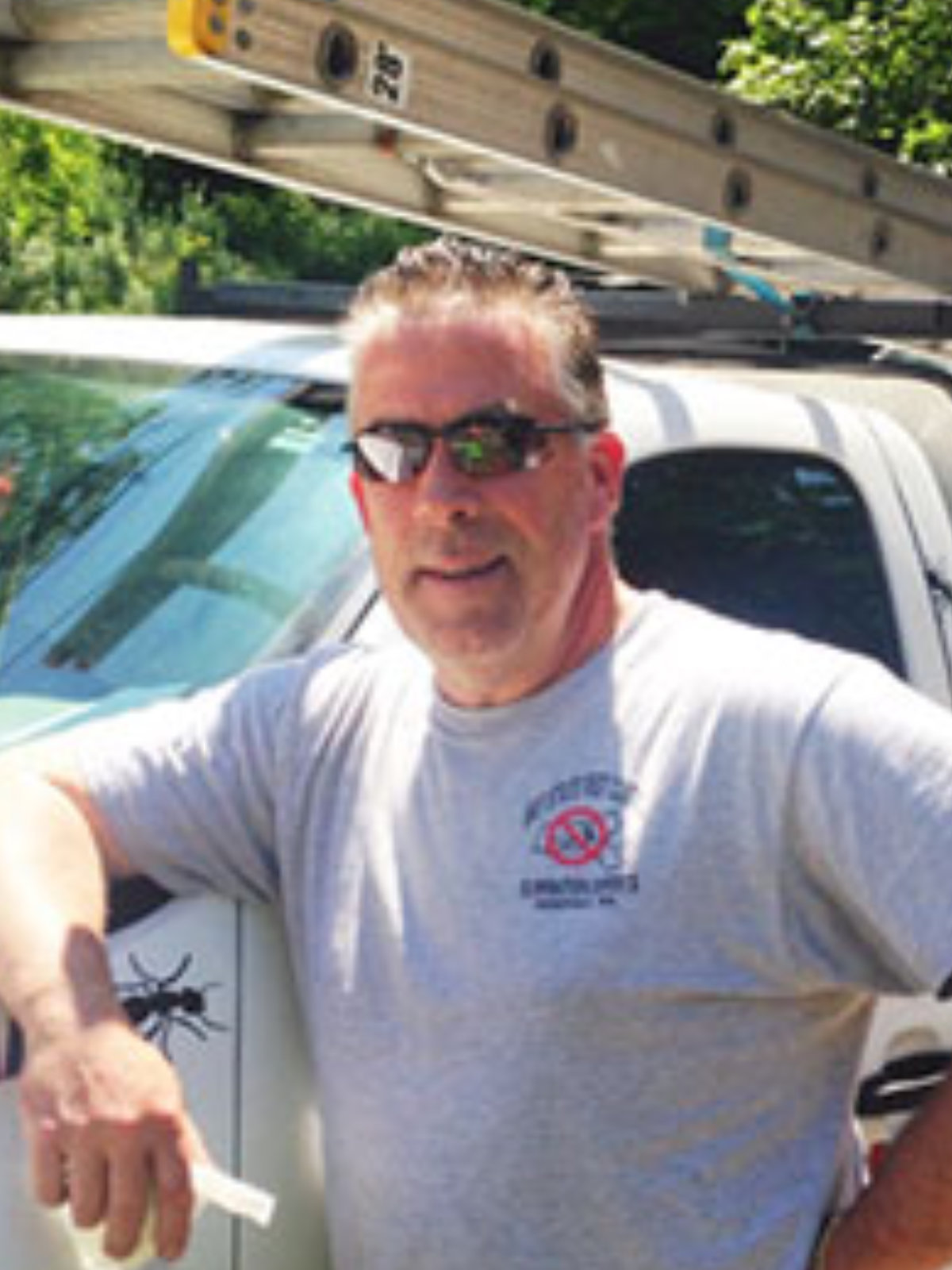 Dave Gallahue
Forman
After graduating in 1981 David worked for his family-owned business, Gallahue Markets. David also owned a bread distributing business (Four Dave Distributing) named after his son David Jr. After selling his business in 2003 David became the foreman at Bay State Pest Control. David is a do-all technician; from general pest control, to problem animal control, to handyman repair.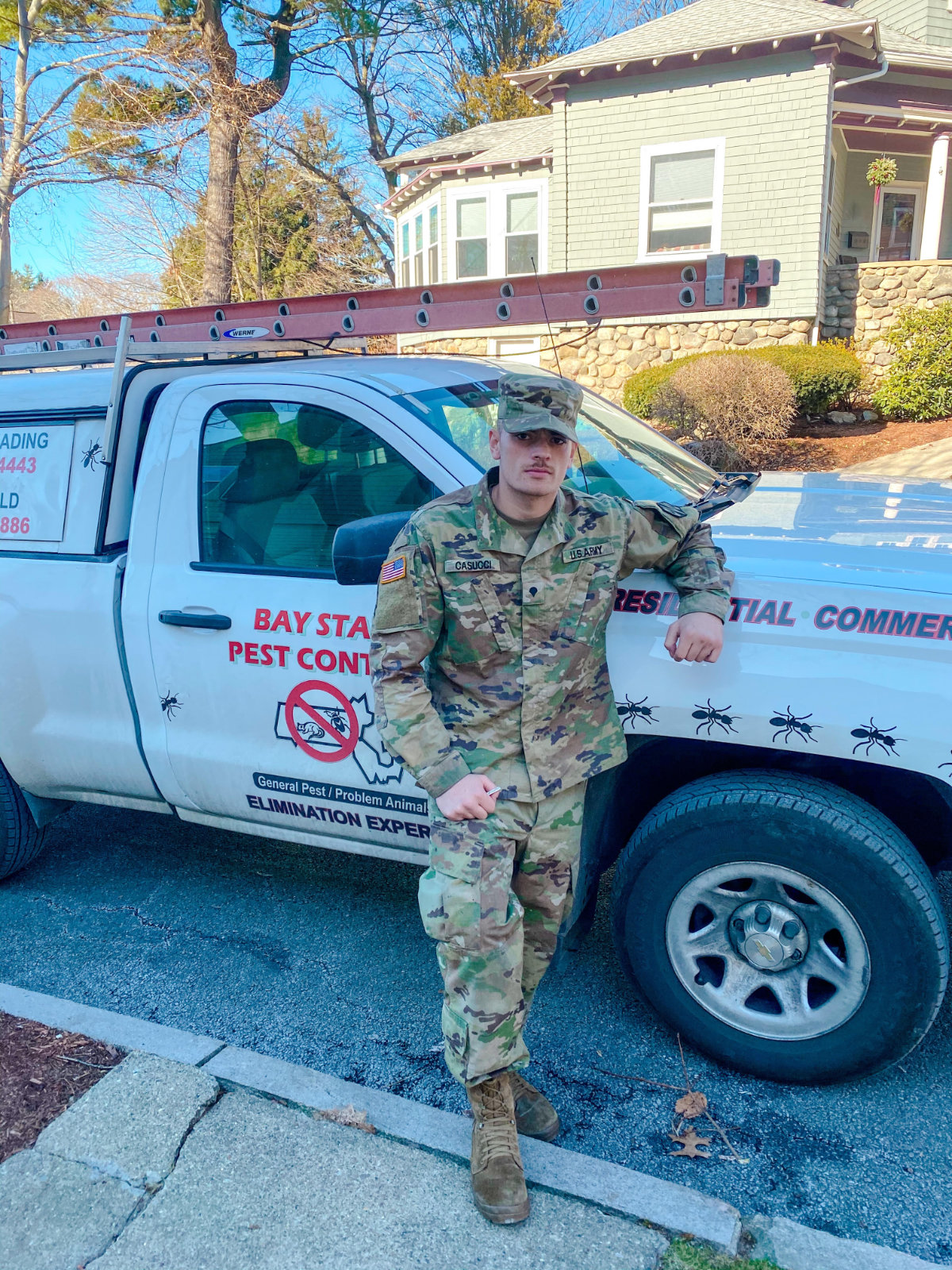 Jake Casucci
Technician
Jake Casucci started his career in pest control here with Bay State, he has been in the industry since 2019. Jake grew up in Gloucester, but moved to Wakefield and graduated from Wakefield High School. Jake also serves in the army National Guard; we are so proud to have him on our team! When Jake isn't working, he enjoys watching sports, listening to music, and going to the gym.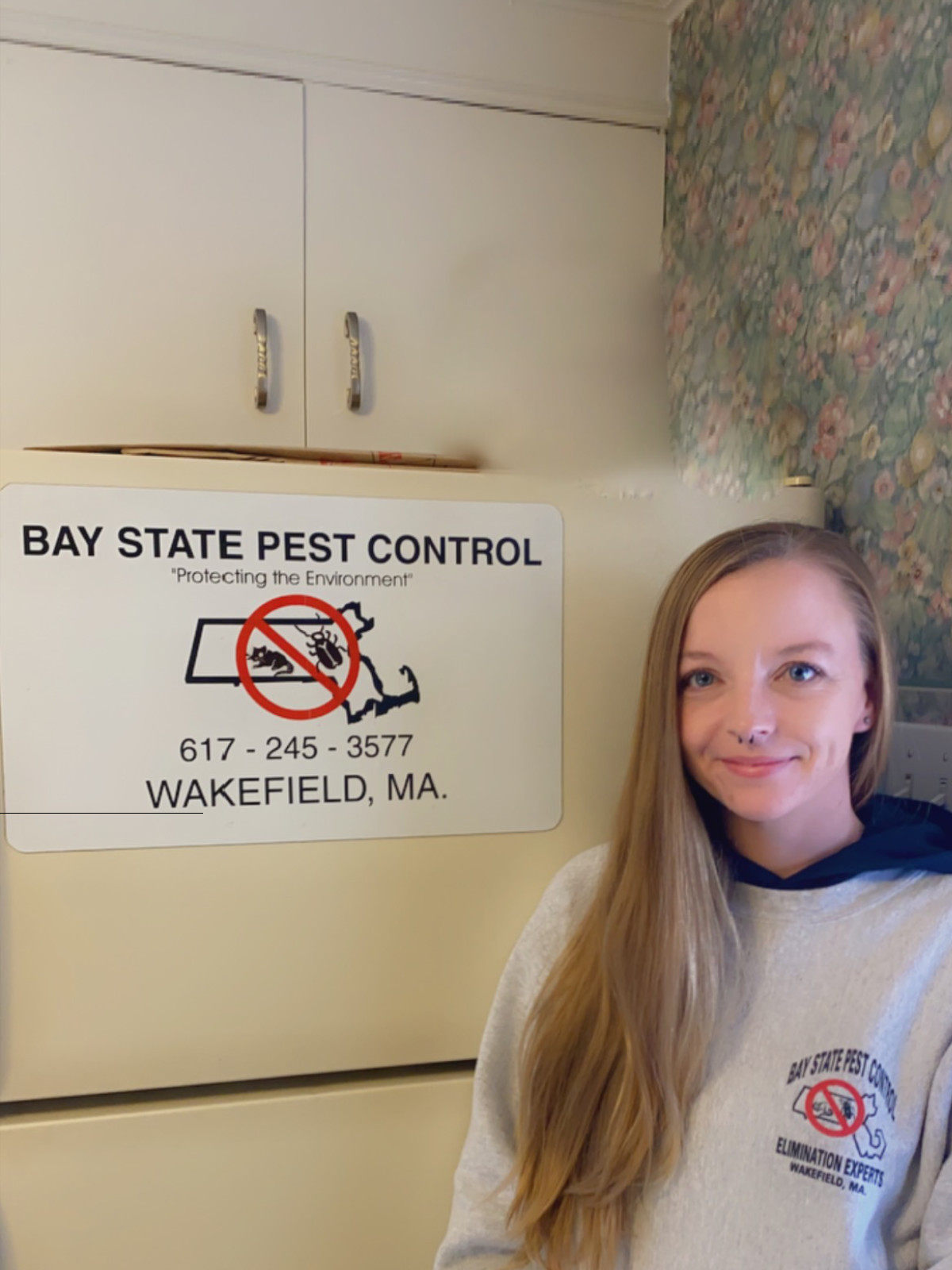 Aimee Webber
Technician
Aimee Webber has been in the pest control industry since 2017, and joined our team in 2020. She enjoys all aspects of pest control, but specializes in bed bugs and cockroach control. Aimee is a dog lover and has 2 Australian Cattle dogs, she spends her time off from work enjoying time with her kids and dogs.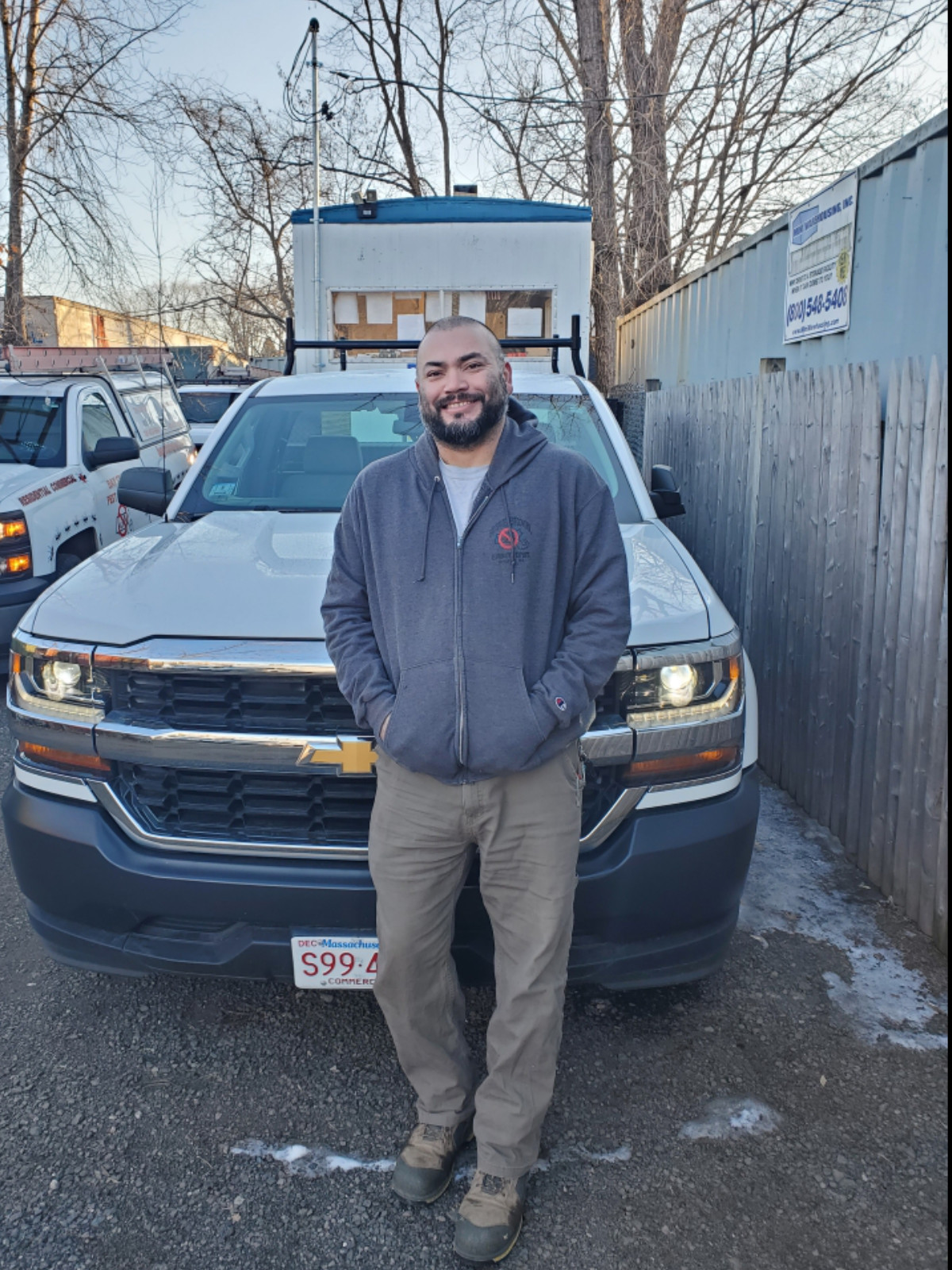 Jose Velez
Technician
Jose started his career in pest control with Bay State, coming from a landscaping background. He enjoys the residential and commercial side of pest control, in addition to termite work! Jose relishes spending time outdoors and camping. In his free time, he spends time with his family and friends and his two dogs!